Learning from each other, growing with each other
Providing our clients with extensive and expert advice: That is our goal. And we understand that, to provide top performance, we need outstanding people who can develop optimal solutions for our clients even across the borders of their own specialist disciplines. For this reason, we attach great importance to the careful selection of our employees and we offer them a multi-faceted, positive and all-encompassing training. We assign experienced and skilled mentors to support our young professionals. We recognize individual initiative and we are open to new ideas. We see the development of our young professionals as a dialog between experience and creativity, proven methods and innovation. The collaborative and open working atmosphere at FALK means that all options are open to them.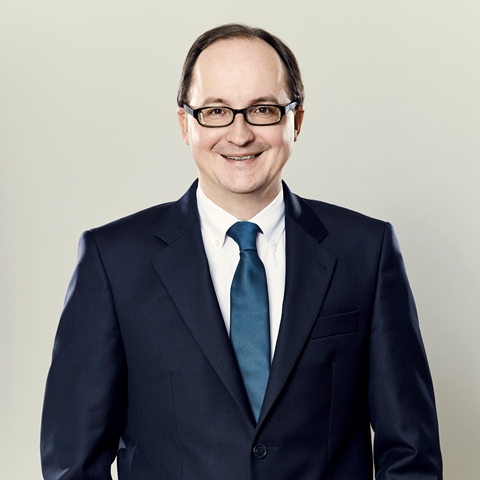 Our employees
Our contact person will be happy to talk to you:
Thorsten Bischoff
Certified Public Auditor, Certified Tax Advisor
E-Mail: thorsten.bischoff@falk-co.de
Phone: +49 (6221) 399-4111
Fax: +49 (6221) 399-238
More information?
We would like to inform you about all current topics and planned events on a regular basis. Please register for our newsletter.
Hinweisgebersystem/Interne Meldestelle
Willkommen beim anonymen Hinweisgebersystem/der anonymen internen Meldestelle der FALK GmbH & Co KG. Sie haben die Möglichkeit anonyme Meldungen zu konkreten Gesetzesverstößen oder Verdachtsmomenten einzustellen. Jeglicher Kontakt sowie die damit verbundene Kommunikation erfolgt in anonymer Form. Die Herstellung einer Verbindung zu Ihrer Person ist nicht möglich und auch nicht vorgesehen. Bitte vermeiden Sie die Angabe Ihrer personenbezogenen Daten in der Nachricht/im Betreff.