Location Berlin
FALK GmbH & Co KG
Meinekestraße 22
10719 Berlin
+49 30-288816-0
+49 30-28384603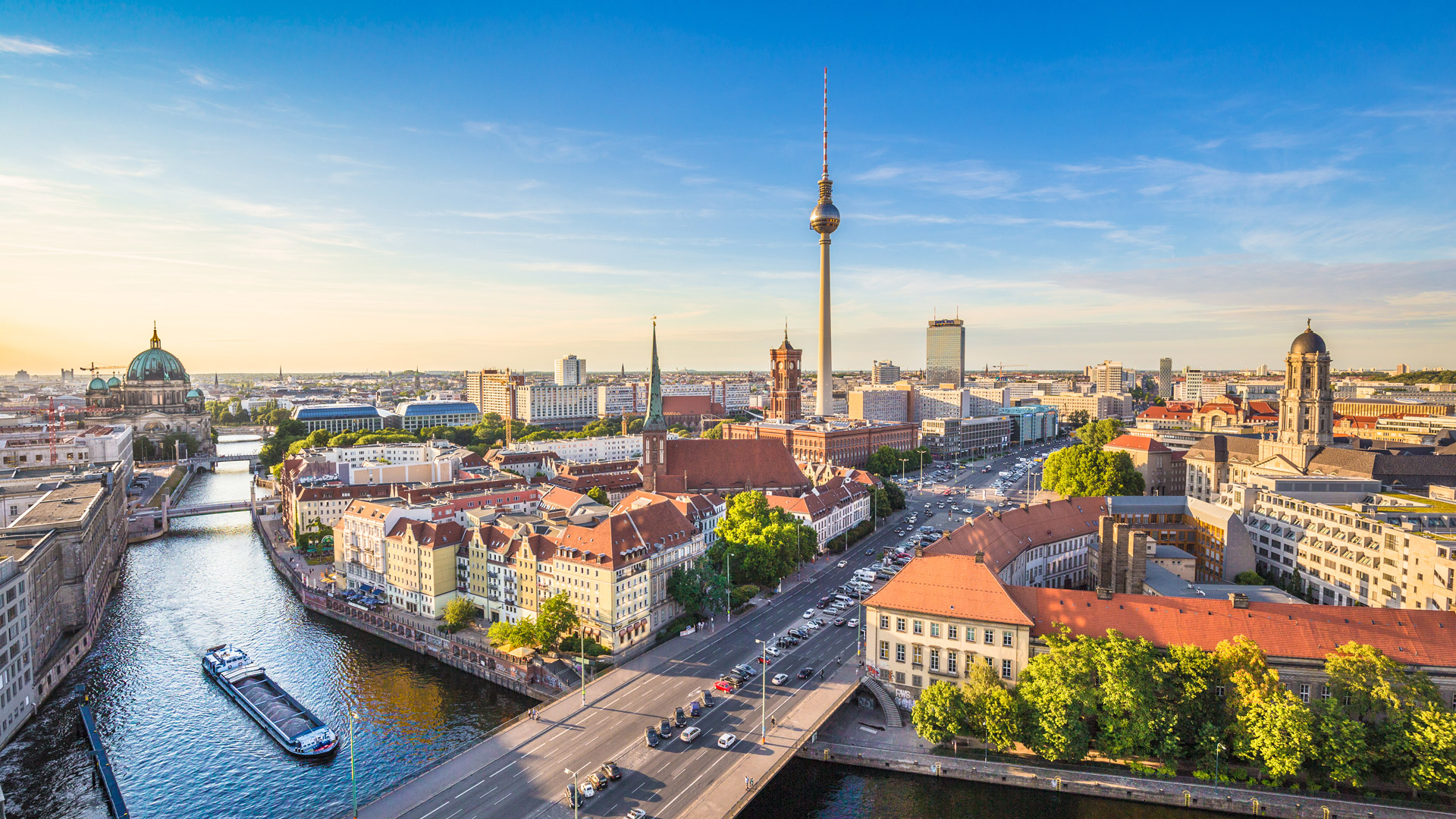 Headline Platzhalter
Professionally unleash high-payoff leadership whereas open-source niches. Rapidiously maximize go forward action items whereas extensive e-commerce. Globally build standardized applications whereas virtual internal or "organic" sources. Dramatically innovate premium processes rather than efficient deliverables. Quickly reinvent excellent innovation without proactive methodologies.
Globally communicate excellent results for just in time technologies. Dramatically seize low-risk high-yield collaboration and idea-sharing without low-risk high-yield human capital. Energistically unleash seamless applications without user friendly initiatives. Distinctively.
More information?
We would like to inform you about all current topics and planned events on a regular basis. Please register for our newsletter.