Location Osnabrück
FALK GmbH & Co KG
Lotter Straße 43
49078 Osnabrück
+49 541-770755-0
+49 541-770755-55
FALK Osnabrück: FALK's northern light
The university city of Osnabrück is a major regional centre in South-West Lower Saxony and has developed into a logistics centre in the middle of Europe thanks to its good transport links. Münster/Osnabrück Airport also offers optimum connections to Europe's metropolises. The Osnabrück economy is characterised by industry and a large number of well-known companies have set up shop here. In particular, the automotive, metal and paper industries and the transport sector are well represented. The service sector is gaining more and more in importance in Osnabrück due to the support provided to small businesses and start-ups.
The Osnabrück branch is in a central location at the foot of the Westerberg in Lotter Straße. Our employees look after renowned companies in the region and offer a wide range of consulting services, namely tax, corporate and IT consultancy as well as auditing and comprehensive structuring advice. Our advisers are also on hand to help and act as competent partners in special situations, with succession planning or in economically difficult phases, not only nationally but also internationally.
As a member of the largest international alliance of independent and autonomous auditing and consultancy companies, PRAXITY, all our clients operating in the extra-German market around the globe receive optimum advice. In particular, SMEs in the region can rely on FALKS's auditors and advisers to assist them as partners in a trusting cooperation, develop perspectives and accompany them individually into their entrepreneurial future.
Your team of experts on site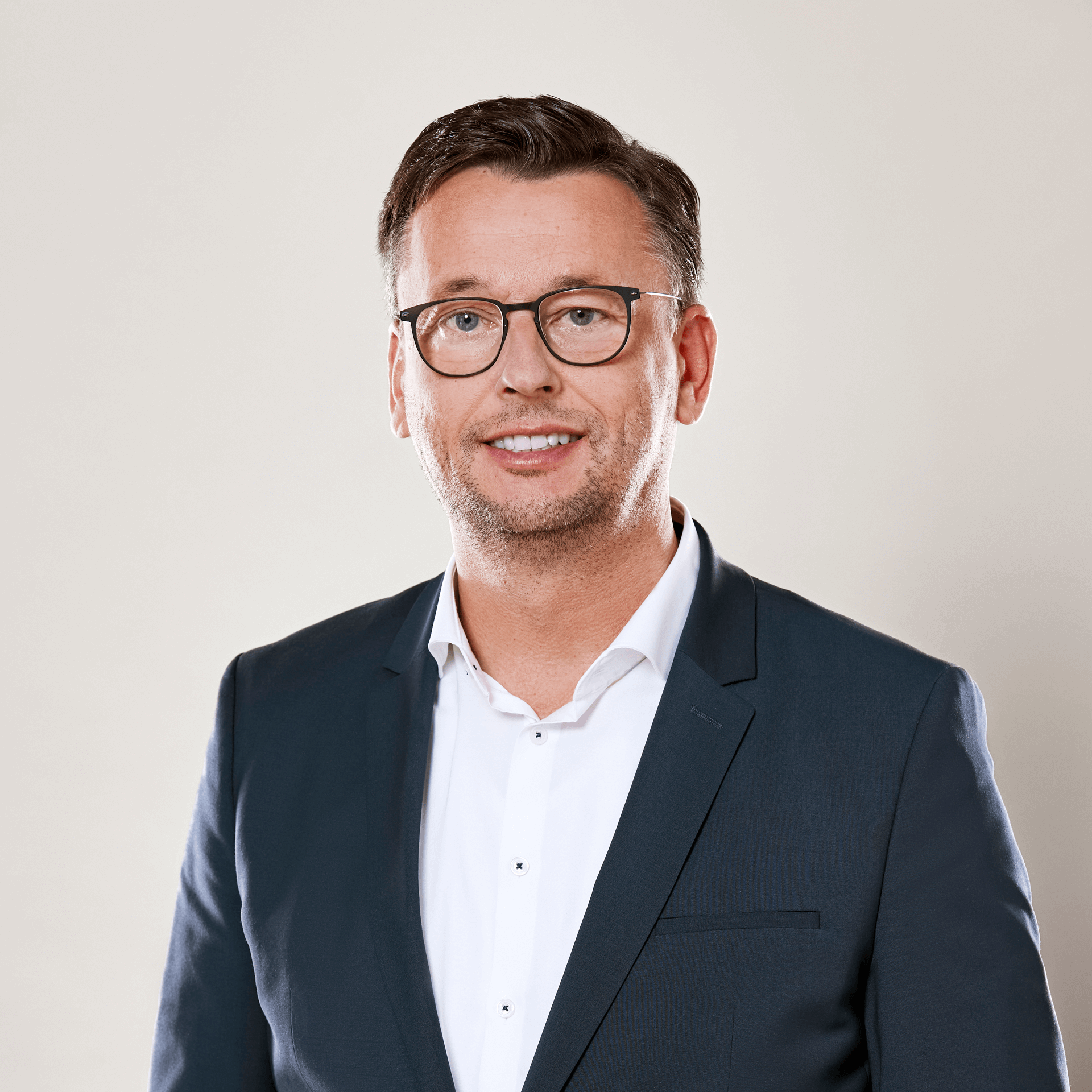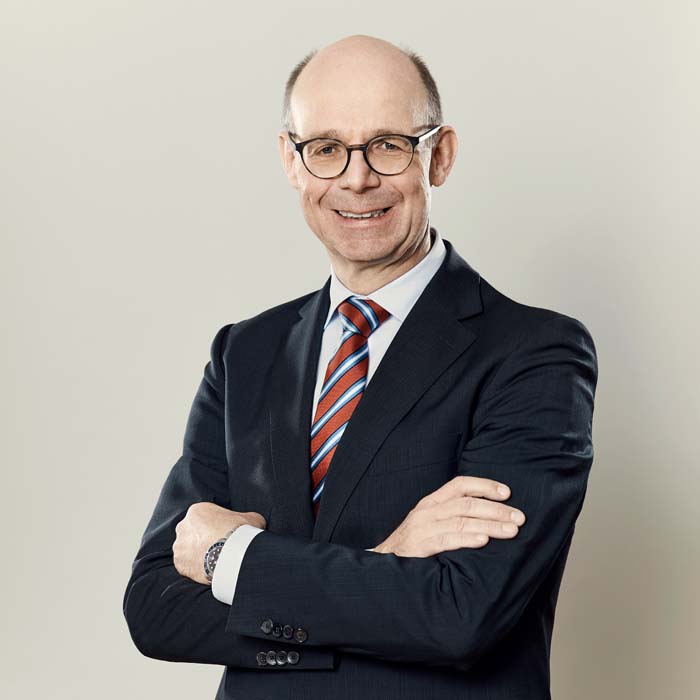 More information?
We would like to inform you about all current topics and planned events on a regular basis. Please register for our newsletter.
Hinweisgebersystem/Interne Meldestelle
Willkommen beim anonymen Hinweisgebersystem/der anonymen internen Meldestelle der FALK GmbH & Co KG. Sie haben die Möglichkeit anonyme Meldungen zu konkreten Gesetzesverstößen oder Verdachtsmomenten einzustellen. Jeglicher Kontakt sowie die damit verbundene Kommunikation erfolgt in anonymer Form. Die Herstellung einer Verbindung zu Ihrer Person ist nicht möglich und auch nicht vorgesehen. Bitte vermeiden Sie die Angabe Ihrer personenbezogenen Daten in der Nachricht/im Betreff.