Location Tauberbischofsheim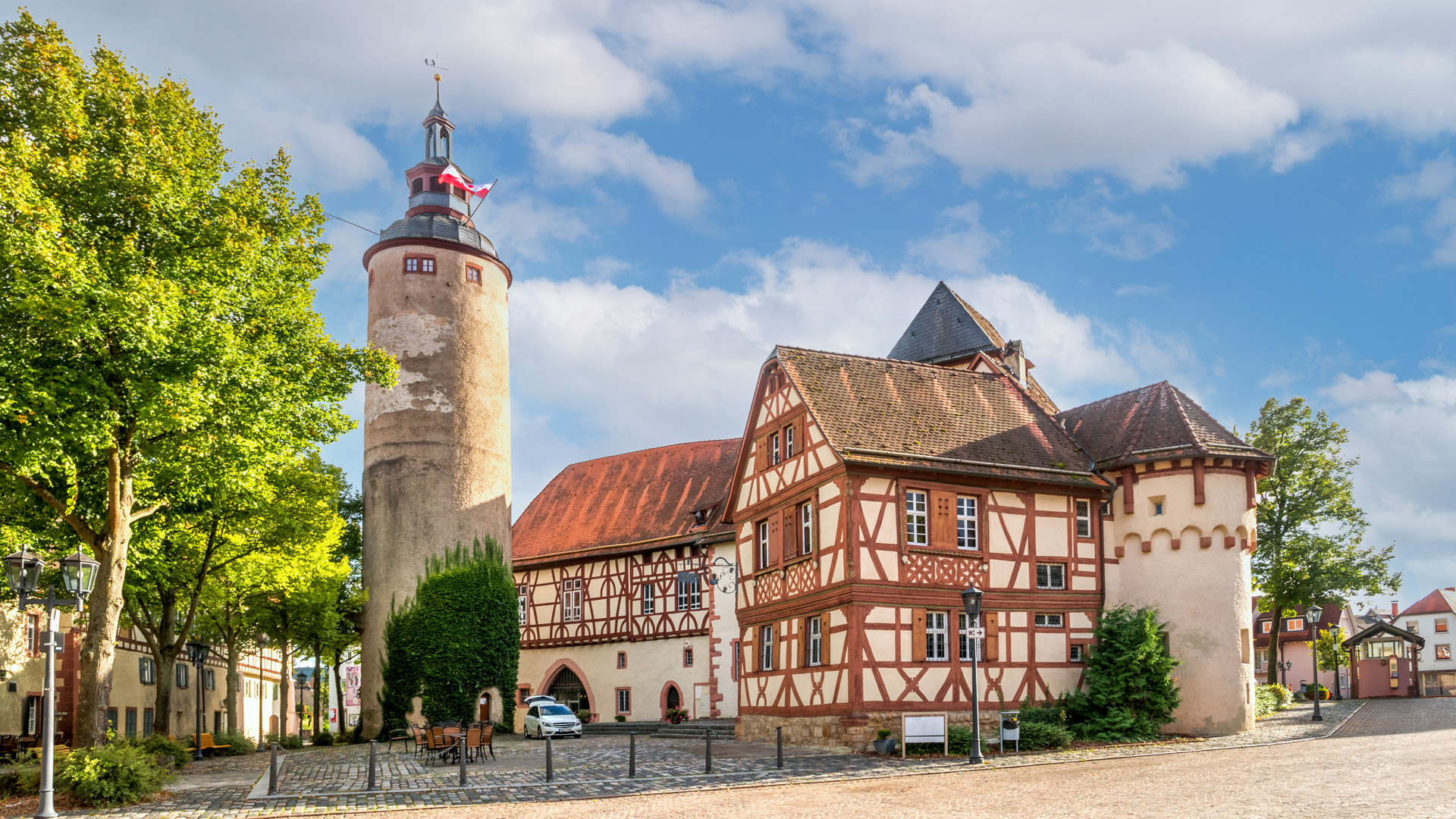 FALK Tauberbischofsheim – on-site experts
The town of Tauberbischofsheim is located in the Franconian north-east of Baden-Württemberg, conveniently situated on the Würzburg-Heilbronn-Stuttgart axis, and forms the centre of the Heilbronn-Franken region.
It is located in the middle of the Main-Tauber district and many companies from the mechanical engineering, solar and service industries as well as furniture production are based in this business location. The focus of the town's business development strategy is the Technology and Start-Up Centre for supporting start-ups and young companies.
Personal contact and proximity to clients is a top priority for FALK employees, and so in 2006 the decision was taken to set up an independent branch in Tauberbischofsheim.
Since then, the client base has grown steadily, especially in the area of small and medium-sized enterprises, handicraft businesses and service companies, but also in the manufacturing industry. A particular emphasis here is on the renewable energy sector.
The advisers in Tauberbischofsheim offer the full range of consulting and auditing services. The traditional tasks include, on the one hand, tax consulting services, from bookkeeping and payroll accounting to the preparation of annual financial statements and tax declarations to tax structuring; on the other hand, FALK offers traditional annual financial statement audits and special audits. Clients benefit from the input of the central departments at FALK's headquarters in Heidelberg with regard to all tax and commercial law issues.
The experienced team at the Tauberbischofsheim office looks after clients very personally and at an extremely professional level - not only regionally and across Germany, but around the globe.
Your team of experts on site