Location Shanghai
FALK GmbH & Co KG
Xinhua Rd. 728
200052 Shanghai
+86 189 6443 9344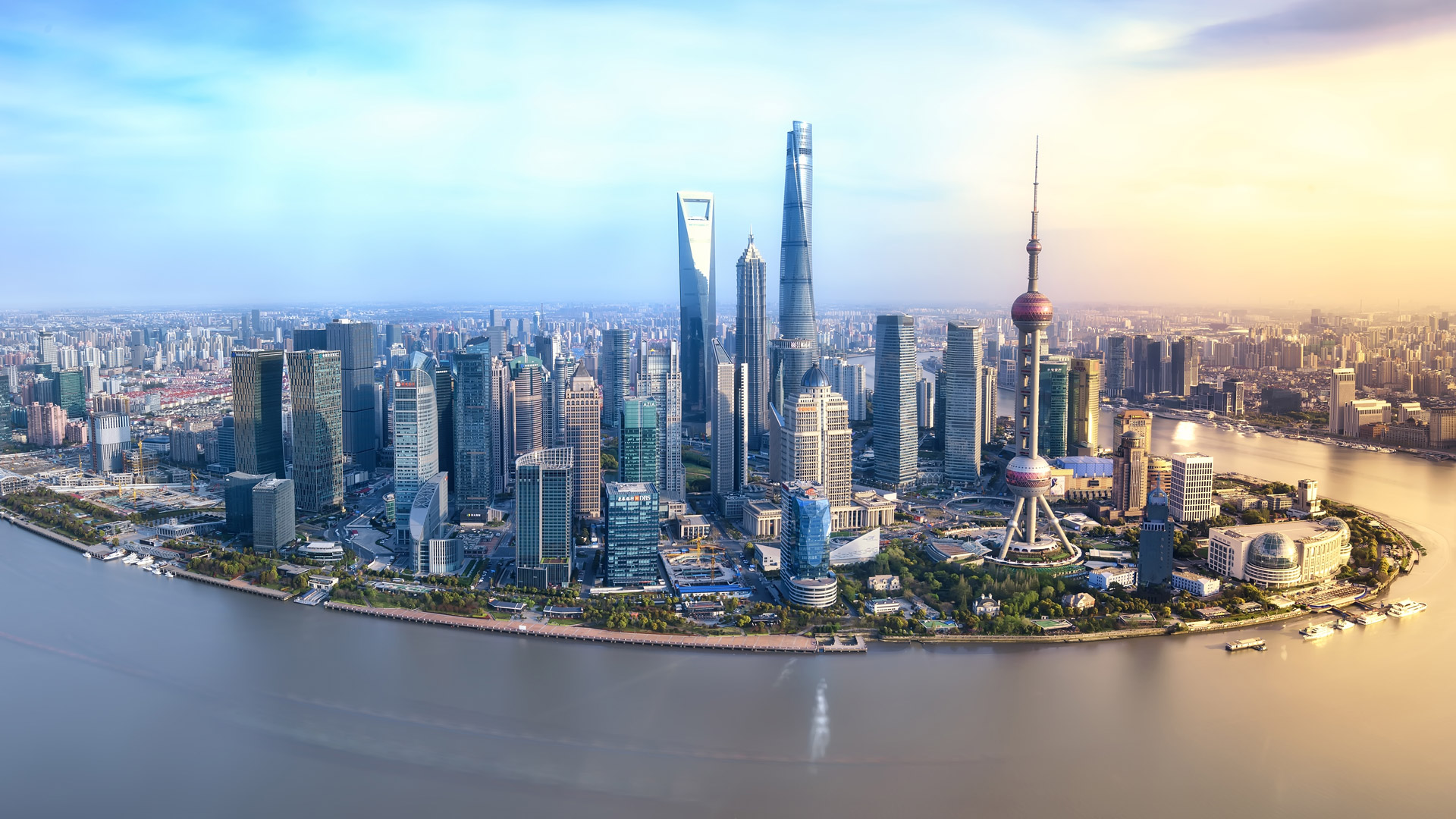 FALK Shanghai: In the economic heart of China
Shanghai is the most important city economically on the Chinese east coast. 25 million citizens currently live here and the GDP is 500 billion euros. There are 63 higher education institutions in Shanghai and the surrounding area, with more than 200,000 students taking their final exams every year.
Shanghai is one of the key stock exchanges in the centre of the prosperous Yangtze Delta. Many of the top 500 global and the top 500 Chinese corporations are represented here with subsidiaries or headquarters.
FALK has been involved in various organisational and legal structures in China since 1993. Since 2017, FALK has continuously expanded its Chinese business via its office in Shanghai. With FALK's representation in this Chinese metropolis consisting of millions of inhabitants, German-Chinese clients can be efficiently served in two widely diverging time zones.
On the one hand, German companies can be accompanied by FALK across borders to China and, on the other, Chinese companies interested in investing in Germany and in other European countries can be advised on investment and tax issues by our staff in Shanghai. Subsequently, the corresponding German FALK branches look after these Chinese investors.
Your team of experts on site